Dive into this do-it-yourself journey! Find out what's behind each recipe and create your own according to your needs!
I'm doctor in chemistry and natural beauty blogger! After completing my PhD, I decided to use my knowledge in chemistry to make my life more sustainable. To reduce my impact on the environment, I decided to follow the philosophy "make rather than buy".
This is how I started with the preparation of homemade beauty products, using only ingredients that I love to reduce plastic and save water. To help others natural lovers to be more sustainable, I created courses with a solid theoretical basis to allow everyone to start with DIY in the most conscious and honest way possible. Creating DIY beauty products is not just about combining a few ingredients but knowing why they are used and the benefits they bring.
Are you ready to create?
With the academy...
⭐
Get started
Courses are designed for easy learning. Videos, presentations, and tutorials will guide you in your DIY journey quickly and comfortably at home.
🌳
Be Green
All tutorials and recipes use naturally sourced or derived products. Aim to promote greater use of solid products to limit daily plastic consumption.


🧚
Get inspired
Be inspired by the lessons and let your creativity emerge. Use the knowledge gained, to create your own products according to your needs!
Who is the academy designed for?
All the courses in the academy are aimed at novice students who want to approach the DIY of beauty products in an organized way, without jumping from tutorial to tutorials or having to waste precious time searching for information.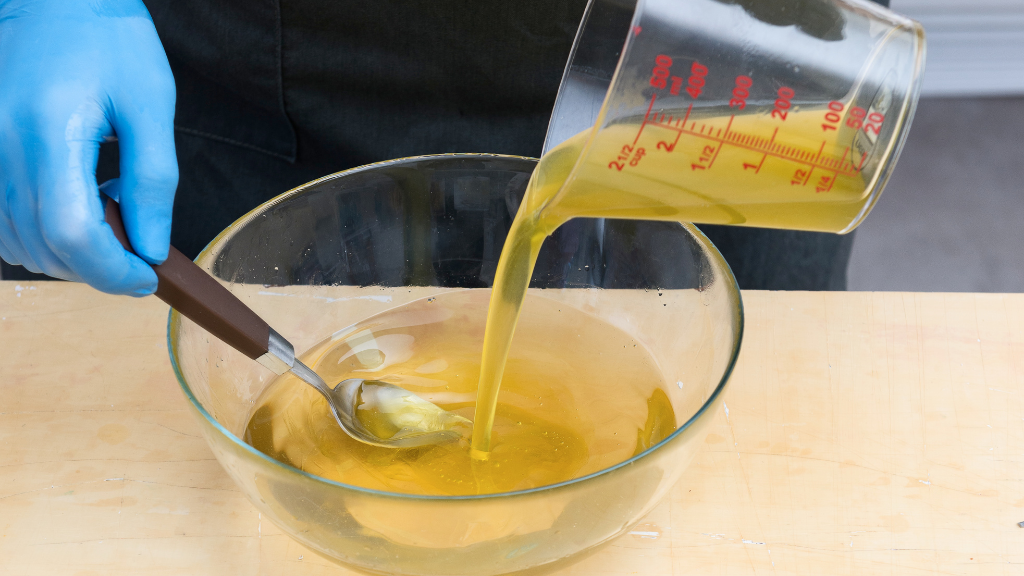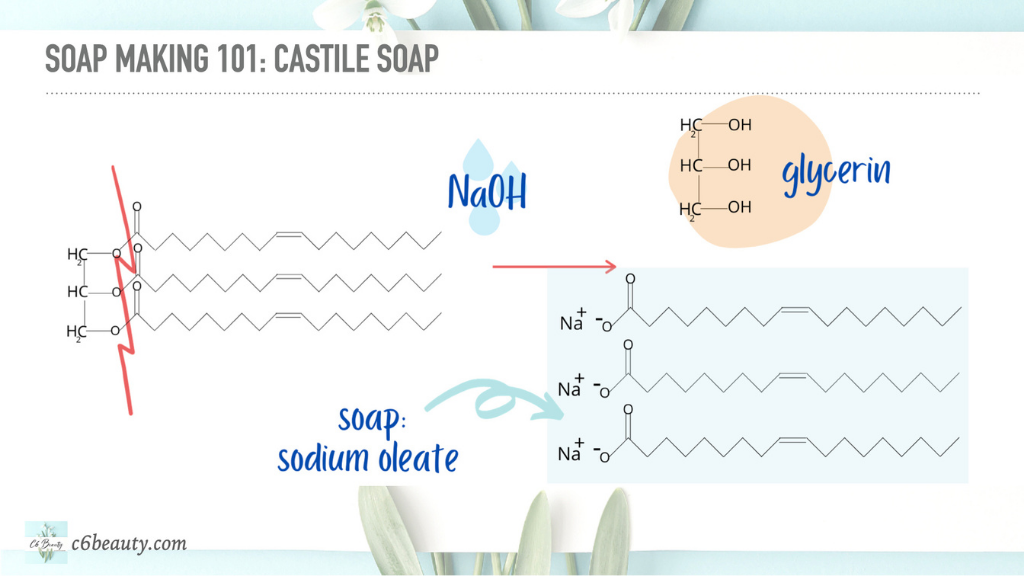 How are the classes organized?
Having a science background, all of my courses are organized in a more "academic" way, through presenting concepts with slides rather than speaking directly to the camera. This approach will allow you to assimilate concepts more easily through the use of pictures, drawings, graphs, tables, and more.
How would the courses help me?
Through the execution of recipes you are not only mixing ingredients but triggering synergies between components and often chemical reactions. In my courses, techniques are also analyzed from a chemical point of view, to provide you with a better understanding of what happens between ingredients and why they are used. This information will not only help you to create personalized and quality recipes but also to be a more aware consumer when you have the need to buy a product.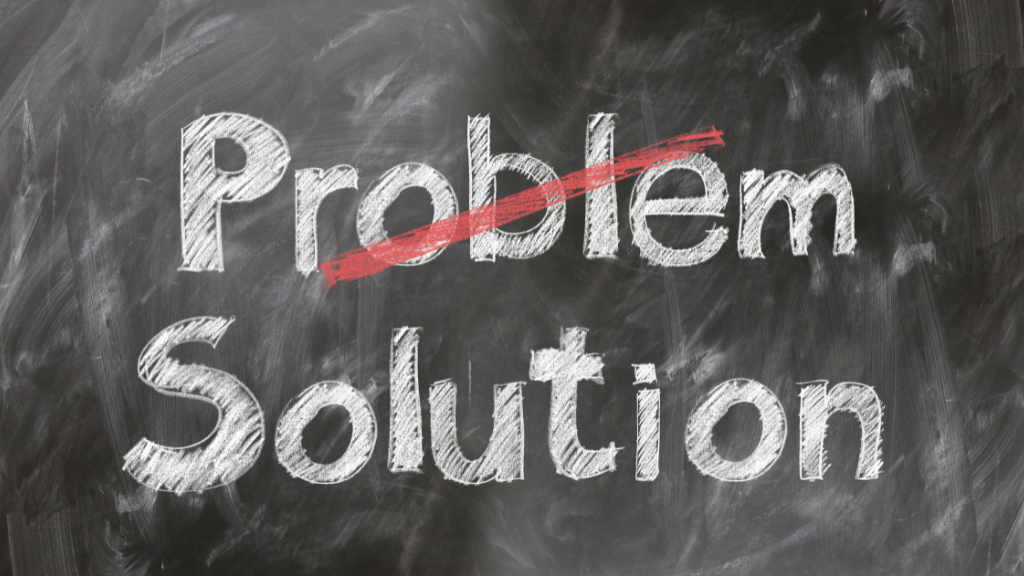 FAQ
🌿 Who should take this course?
The courses are designed primarily for beginners and those who want to learn more about natural beauty products. The goal is to create a solid foundation from which to build your own products from scratch. 
🌿 How do I enroll in online courses? 
Enrolling in an online class is easy. You'll need to first complete a registration process, clicking the button "sign in" on the top right and enter your name and email. Then click on "enroll" and proceed with the purchase. Remember that it is required to create an account in order to enroll in any courses.
🌿 How long do I have access to the course? 
After enrolling, you have unlimited access to this course for as long as the school exists, including any updates or additional content. 
🌿 What If I am unhappy with the course?
If you are unsatisfied for any reason, it's totally fine! Feel free to contact me within the first 30 days after enrolment.
🌿 Why are the courses sold in dollars?
The school is attended and visited by students from all over the world. Setting the currency in dollars makes the monetary conversion easier and more immediate.
🌿 Is it safe to pay online?
It is safe to pay online. All credit card processing is done by third parties called Paypal or Stripe, a leader in secure credit card transactions.
Not sure about a course? Start with my FREE guide to making soap
In my FREE guide, I'll break down the main saponification techniques, showing their features and peculiarities. The guide is intended to be a means to help you choose the method most suitable for you and to encourage you to make your first soaps following the recipes that you will find inside.