Do you want to start creating cold process soaps but are intimidated by the use of lye?
In this Free Mini-Course the role of caustic soda and its characteristics are explored. I will show you how to prepare a simple soap bar using a few ingredients and practicing some tricks to start creating cold soaps without fear.
Mini-Course Curriculum
Sign up for the course and get a new lesson every day for 5 days!
No longer afraid of caustic soda
Some perks that you will get:
🍃 the chemistry behind caustic soda
🍃 how to safely handle caustic soda
🍃 additional tips and recommendations on the entire process
🍃 how to make a bar of soap with a few readily available ingredients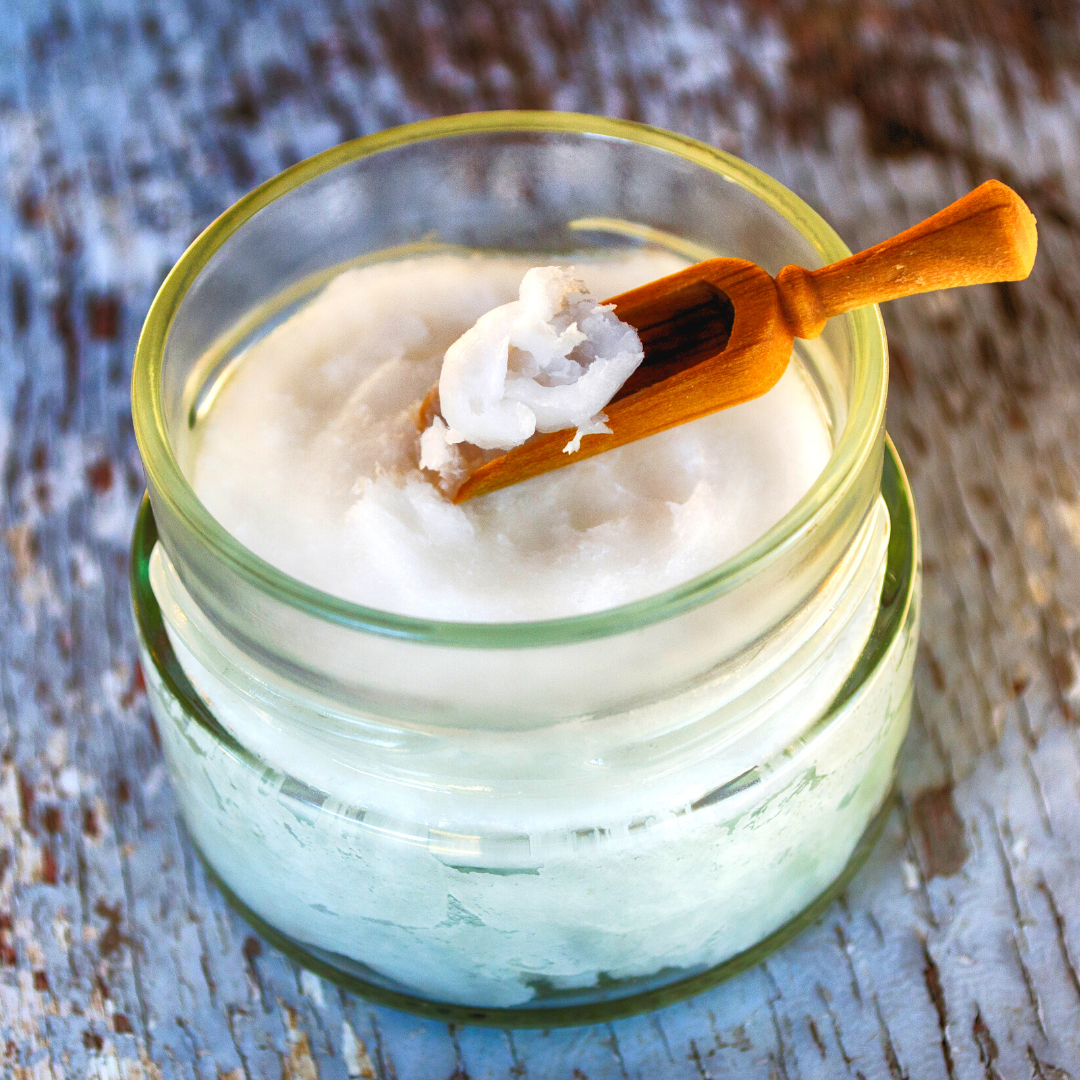 Quality ingredients
To help you make your first soaps without spending a fortune, I've chosen as few ingredients as possible. Ingredients that you probably already have at home.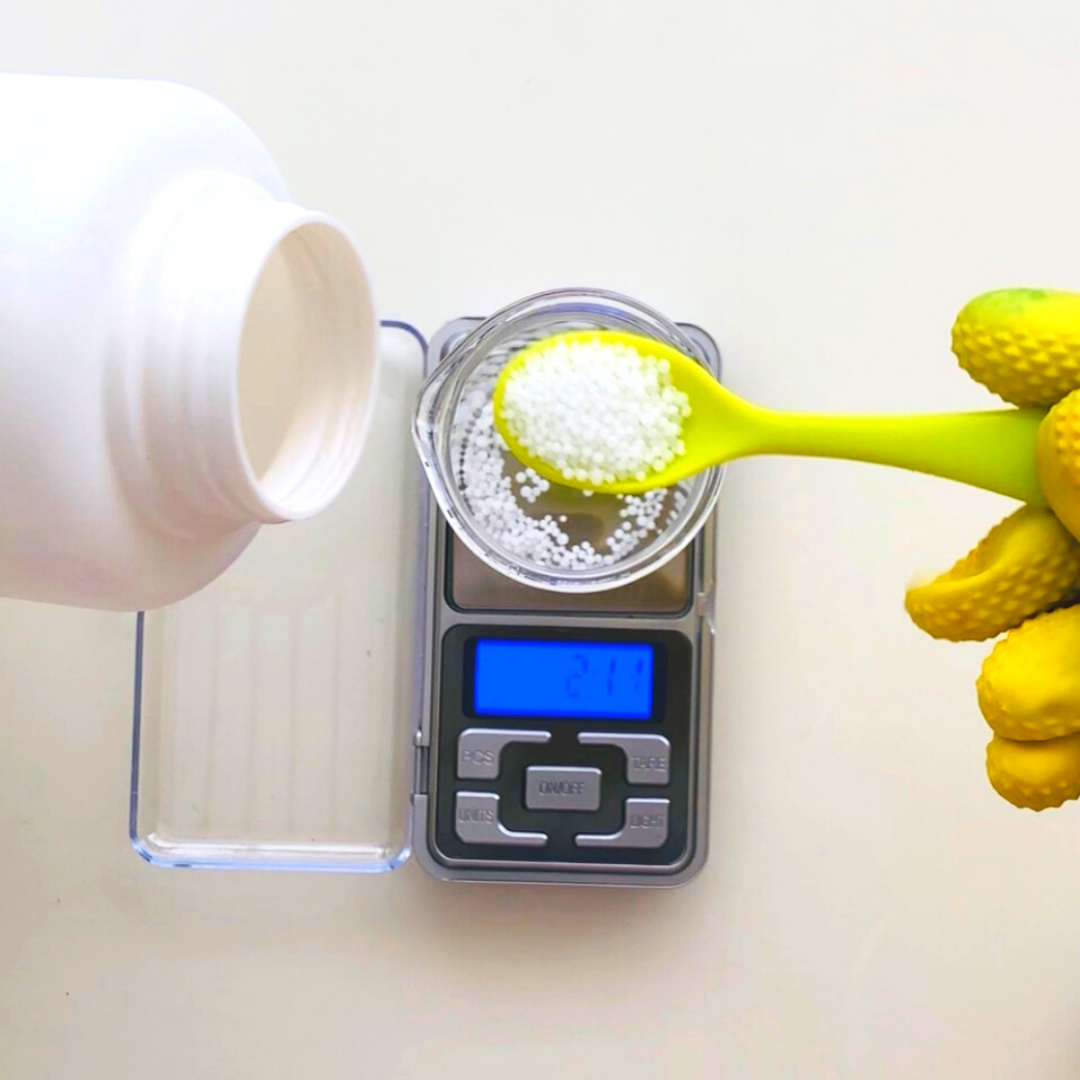 Safety first!
Let's learn more about caustic soda and how to handle it safely. Tips and recommendations to prepare your soaps calmly and with awareness.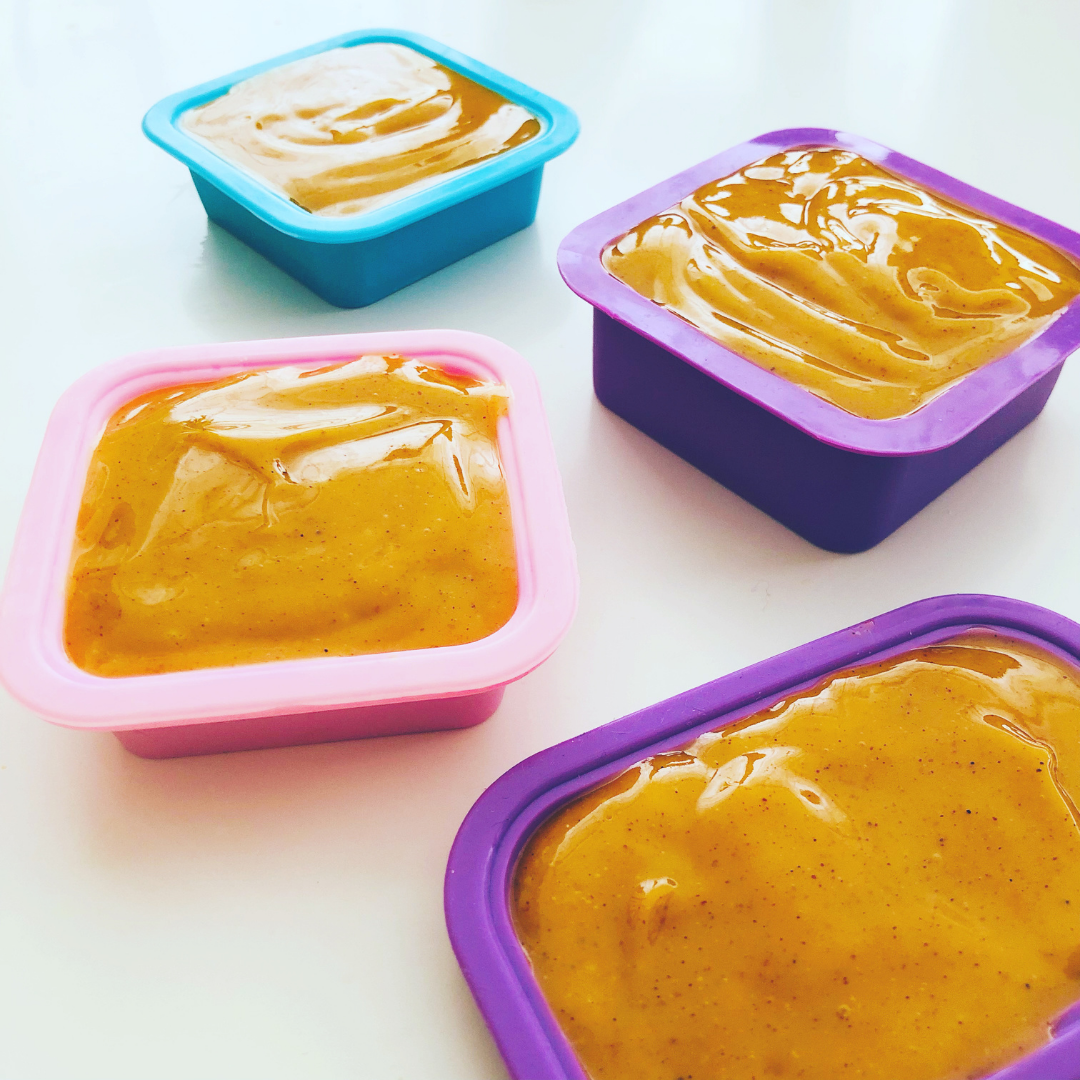 Creativity
Creating soaps is also creativity. How to make colorful soaps without pigments or mica? For this class, I opened the pantry and found an awesome natural dye.
FAQ
🌿 Who should take this course?
The course is designed primarily for beginners and those who want to start making soap with cold method. The goal is to get rid of the fear of caustic soda and start create your own soaps with more confident.
🌿 How do I enroll in online courses? 
Enrolling in an online class is easy. You'll need to first complete a registration process, clicking the button "sign in" on the top right and enter your name and email. Then click on "enroll". Remember that it is required to create an account in order to enroll in any courses.
🌿 When and how do I access the course content?
Course lectures can be accessed over the course of 5 days. Each day at 00:00 UTC a new lesson will be released for you to view in the academy. 
🌿 How long do I have access to the course? 
After enrolling, you have unlimited access to this course for as long as the school exists, including any updates or additional content.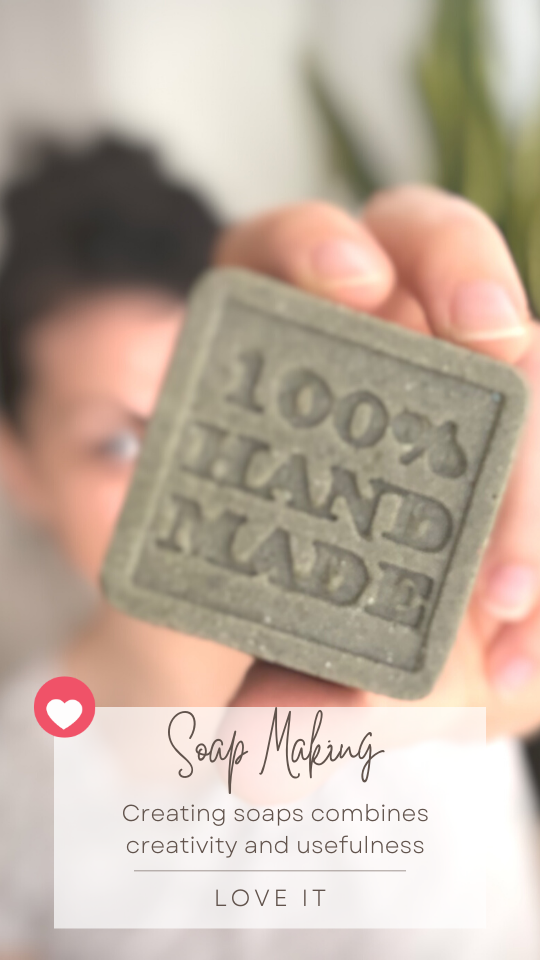 Creating soaps at home is a fantastic hobby that combines creativity and usefulness.
I started creating soaps out of need. I wanted to avoid using cheap commercial products with unknown ingredients that irritated my skin. Creating soaps made that possible. 
Knowing the steps very well, I began making soaps using my favorite ingredients suited to my needs. 
Creating soaps at home is fun and customizing them is off the world!
Get started too! :)
Gabi
Not sure about the course? Start with my FREE guide to making soap
In my free guide, I'll break down the main saponification techniques, showing their features and peculiarities. The guide is intended to be a means to help you choose the method most suitable for you and to encourage you to make your first soaps following the recipes that you will find inside.
Sign up below to access your FREE guide to soap making.