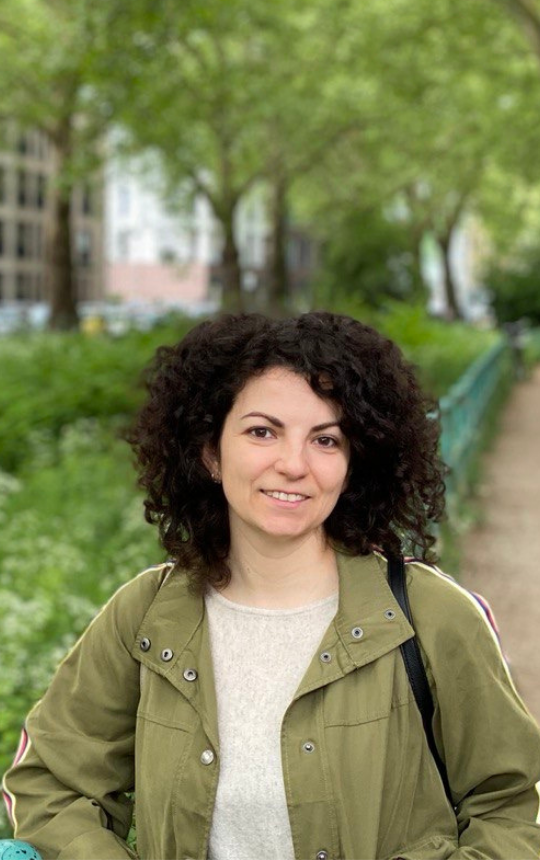 Welcome to C6 Beauty Academy, a space dedicated to creativity and natural beauty 🙂
I'm Gabi and I launched C6Beauty.com in 2018, driven by my passion for making my own natural products and a desire to share my knowledge with other nature lovers.
Respect for the environment and recycling are two pillars of my lifestyle. In order to reduce the daily use of plastic, I decided to produce mainly solid beauty products but, when this is not possible, recycling jars or old containers becomes my prerogative.
Before dedicating myself to this new adventure as a blogger, I spent many years in the world of chemistry, even obtaining a doctorate. It was also thanks to this scientific knowledge that I became passionate about making homemade products. Through this incredible hobby, I learn something new every day. Knowledge that helps me make more educated choices about the ingredients in my products.
This academy wants to help other nature lovers implement a more sustainable lifestyle with DIY. Creating beauty products isn't just about combining ingredients, it's about knowing why they are used and the benefits they give us.