This course is for those who would like to start making their own DIY beauty products but are curious about what's behind each individual ingredient. In the course, I teach you how to read the ingredient list shown on cosmetic product labels to select your ingredients wisely. You'll see the main ingredients that make up three lip care products - lip scrub, lip mask and lip balm - and how to make them. 
After this course you will know:
🍃 What INCI means and how to read cosmetic labels
🍃 How to recognize ingredients of natural origin from synthetic ones
🍃 How to make a lip scrub with sugar
🍃 How to make a lip mask with lanolin
🍃 Theory and practical steps on how to prepare a lip balm with natural ingredients
FAQ
🌿 Who should take this course?
The courses are designed primarily for beginners and those who want to learn more about natural beauty products. The goal is to create a solid foundation from which to build your own products from scratch. 
🌿 How do I enroll in online courses? 
Enrolling in an online class is easy. You'll need to first complete a registration process, clicking the button "sign in" on the top right and enter your name and email. Then click on "enroll" and proceed with the purchase. Remember that it is required to create an account in order to enroll in any courses.
🌿 How long do I have access to the course? 
After enrolling, you have unlimited access to this course for as long as the school exists, including any updates or additional content. 
🌿 What If I am unhappy with the course?
If you are unsatisfied for any reason, it's totally fine! Feel free to contact me within the first 30 days after enrolment and I will give you a full refund.
🌿 Why are the courses sold in dollars?
The school is attended and visited by students from all over the world. Setting the currency in dollars makes the monetary conversion easier and more immediate.
🌿 Is it safe to pay online?
It is safe to pay online. All credit card processing is done by third parties called Paypal or Stripe, leaders in secure credit card transactions.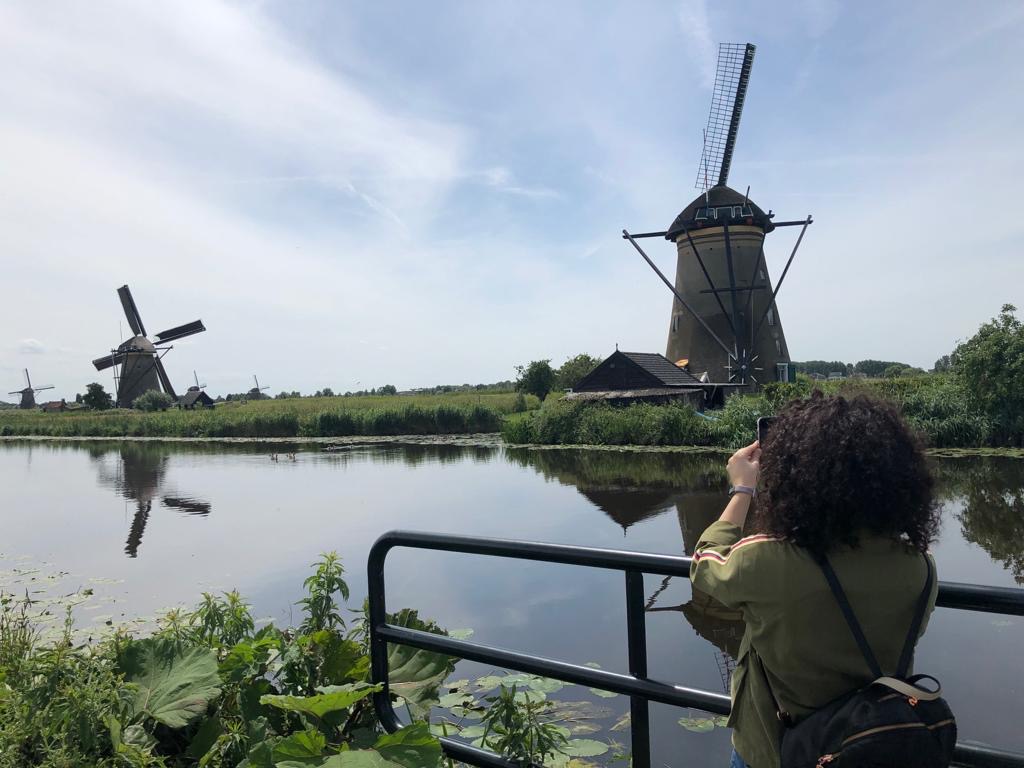 Hi, I'm Gabi
I'm a doctor in chemistry and owner of C6Beauty.com, a Düsseldorf based blog dedicated to the art of zero waste and natural beauty. 
Before dedicating myself to being a blogger, I spent many years studying chemistry and also obtained a doctorate. It was through this education and scientific knowledge that I became passionate about creating my own homemade products. I love to study what's behind every single ingredient and discover its benefits, and I am always happy to share what I've learned!